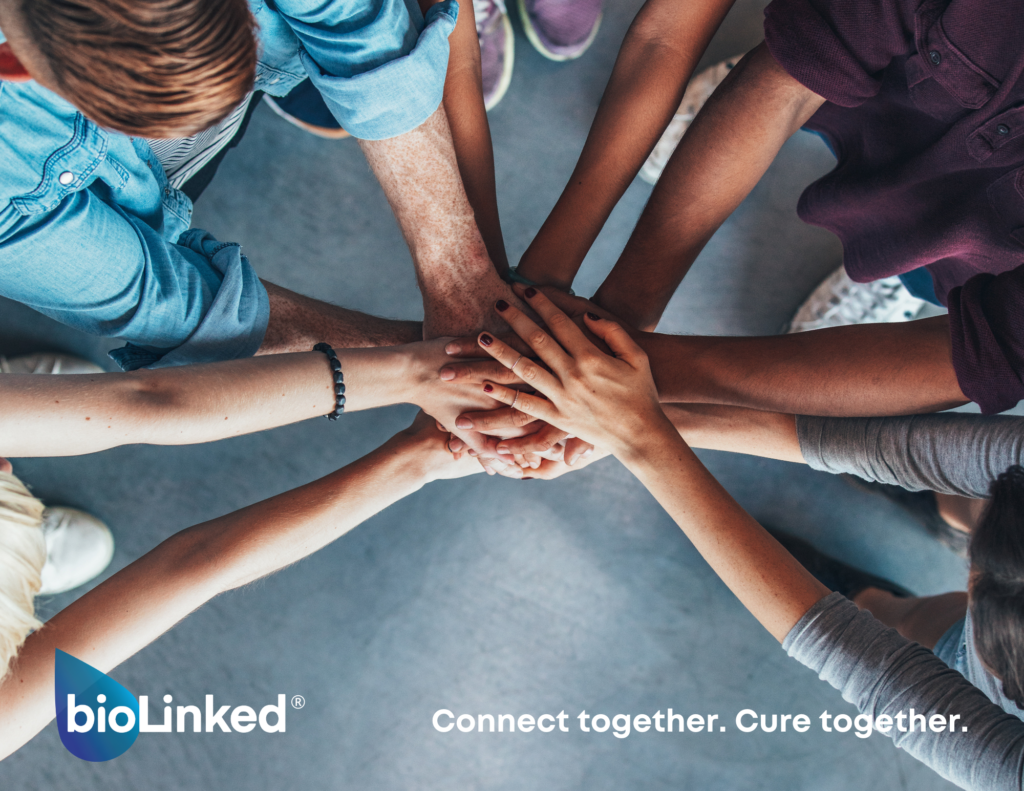 MEDIC and BioLinked have partnered together to bring awareness to clinical trials. More than 85% of clinical trials stall because of a lack of participants. Your participation in research helps bring hope to patients and bring forth a healthier tomorrow.
It only takes five minutes to register and connect with thousands of people who are on the same mission as you. to help save lives and find cures.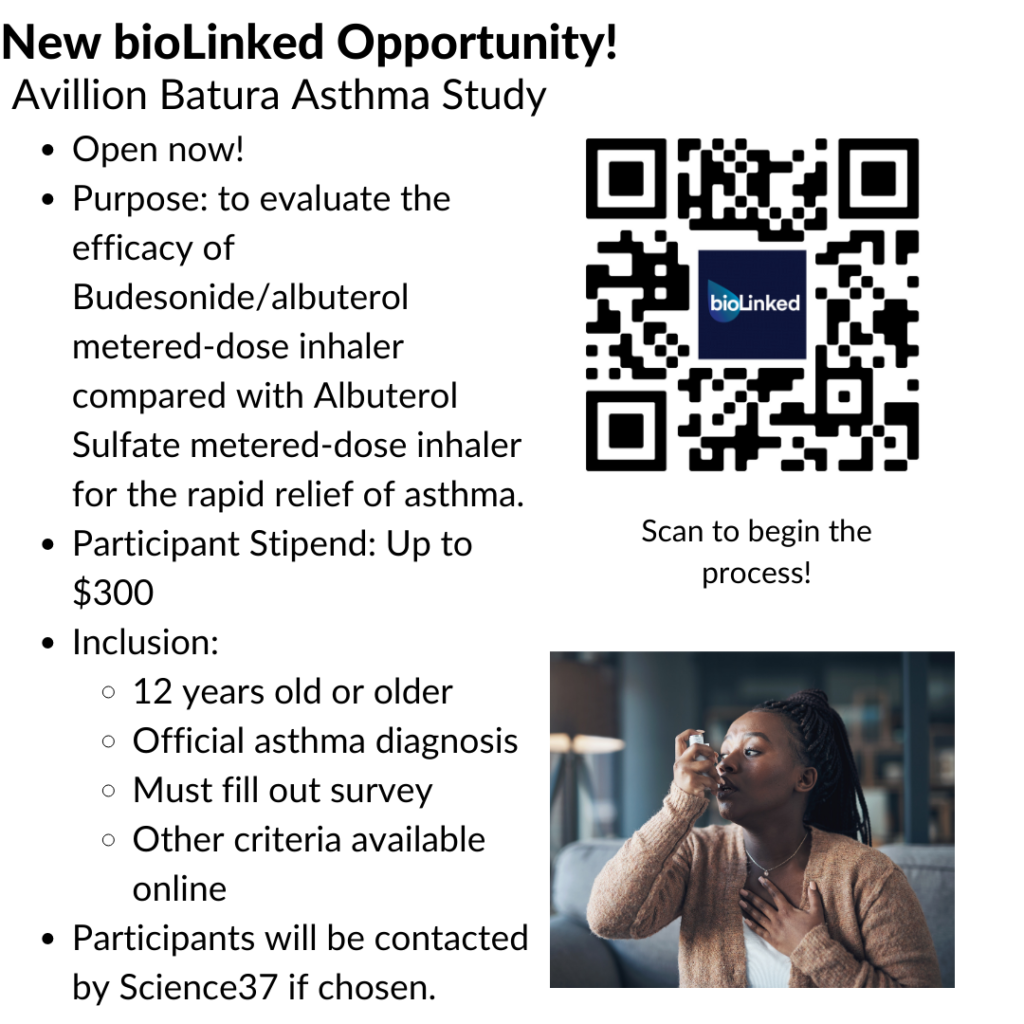 About BioLinked
What is BioLinked?
BioLinked is an innovative network, optimizing clinical research by partnering with
trusted Blood Centers, giving researchers access to a robust database of diverse
participants. When you join the BioLinked registry as a participant, you become a part of
a community on a mission to find cures and save lives.
What is the goal of BioLinked?
BioLinked's goal is to connect extraordinary people like you with the nation's most
promising research. More than 85% of clinical research studies do not meet their
enrollment goals due to a lack of participants causing delays and/or termination of the
entire study. When you join the BioLinked Registry, you become a part of the research
community that is bringing new hope to patients as soon as possible.
Why should I join BioLinked?
Your participation in the BioLinked community propels clinical research that finds cures,
paving the way for a healthier tomorrow.
Why is my Blood Center partnering with BioLinked?
Your Blood Center is an important part of your community. They recognize that there is
great potential to make an impact in healthcare by connecting their extraordinary donors
with lifesaving research.
Who can I contact if I have more questions about BioLinked?
If you have questions about BioLinked or the BioLinked Participant Portal, email
support@bio-linked.org and a member of our team will respond to your inquiry as soon
as possible.